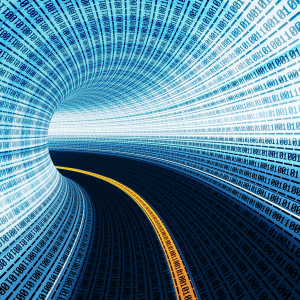 Cyberinfrastructure Facilities Team
Cyberinfrastructure
CI-WATER's cyberinfrastructure team focuses on expanding Utah and Wyoming's capacity to use high-performance computing for innovative research.
IMPACT:
Massive amounts of data on interrelated natural and built systems affecting water resources require robust networks and data centers. Through CI-WATER, the University of Wyoming and University of Utah, which serve as data hubs for researchers throughout the region, have upgraded equipment and systems to better address the needs of researchers, water resource managers and the general public.
In addition to supporting the hydrological focus of CI-WATER, the improved processing speeds and storage capacities provide critical infrastructure for our region's future research and information management innovations.
Additional Information:
NCAR-Wyoming Supercomputing Center (NWSC)
The NCAR-Wyoming Supercomputing Center (NWSC) provides advanced computing services to scientists studying a broad range of disciplines, including weather, climate, oceanography, air pollution, space weather, computational science, energy production, and carbon sequestration. It also houses a landmark data storage and archival facility that will hold, among other scientific data, unique historical climate records.

CISL - Computational & Information Systems Lab
CISL operates and maintains a premier supercomputing and data storage facility that serves the needs of the scientific community.

SIParCS: Summer Internship in Parallel Computational Science
The SIParCS Program at the National Center for Atmospheric Research (NCAR) offers graduate students and undergraduate students (who have completed their sophomore year by summer) significant hands-on R&D opportunities in high performance computing (HPC) and related fields that use HPC for scientific discovery and modeling.
Presentations