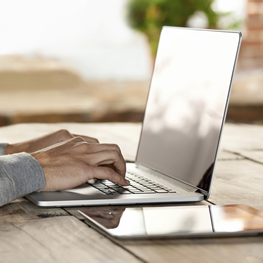 Modeling Apps and Tools
An important part of the CI-WATER project mission is to create and aggregate tools that make it easier for water resource managers and analysts to work with current data and advanced modeling systems. This page provides a portal to models produced by CI-WATER as well as some of the models our researchers have been using.
If you would like to be notified as new Modeling Apps and Tools are added please subscribe.
HydroGate
Tethys Tools
Utah Energy Balance (UEB)
Other Tools
Apps