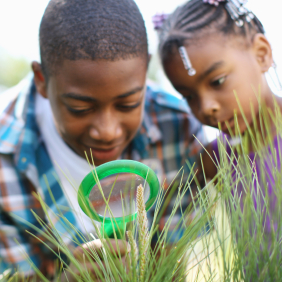 Curriculum & Student Interactives
Lesson Plans
1st - 3rd Grade
4th Grade
5th Grade
6th - 12th Grade
Activities
Rivers and Coasts
Learn about rivers and coasts.
Introduction to Rivers
Rivers are an important part of the Earth's water cycle and the sculpting of the Earth's topography as they carry huge quantities of water from the land to the sea.
Evaporation
Set different conditions for two different containers of water and see which containers evaporates first.


Other Water Related Websites
Water Science for Schools
information on many aspects of water, along with pictures, data, maps, and an interactive center where you can give opinions and test your water knowledge.
Water Wise Utah
Resources to enhance lessons, units or activities around water and water conservation.